Notice: Currently we are partnering with Resonance Church to offer youth gatherings many Fridays evenings at our church, see the calendar for more details.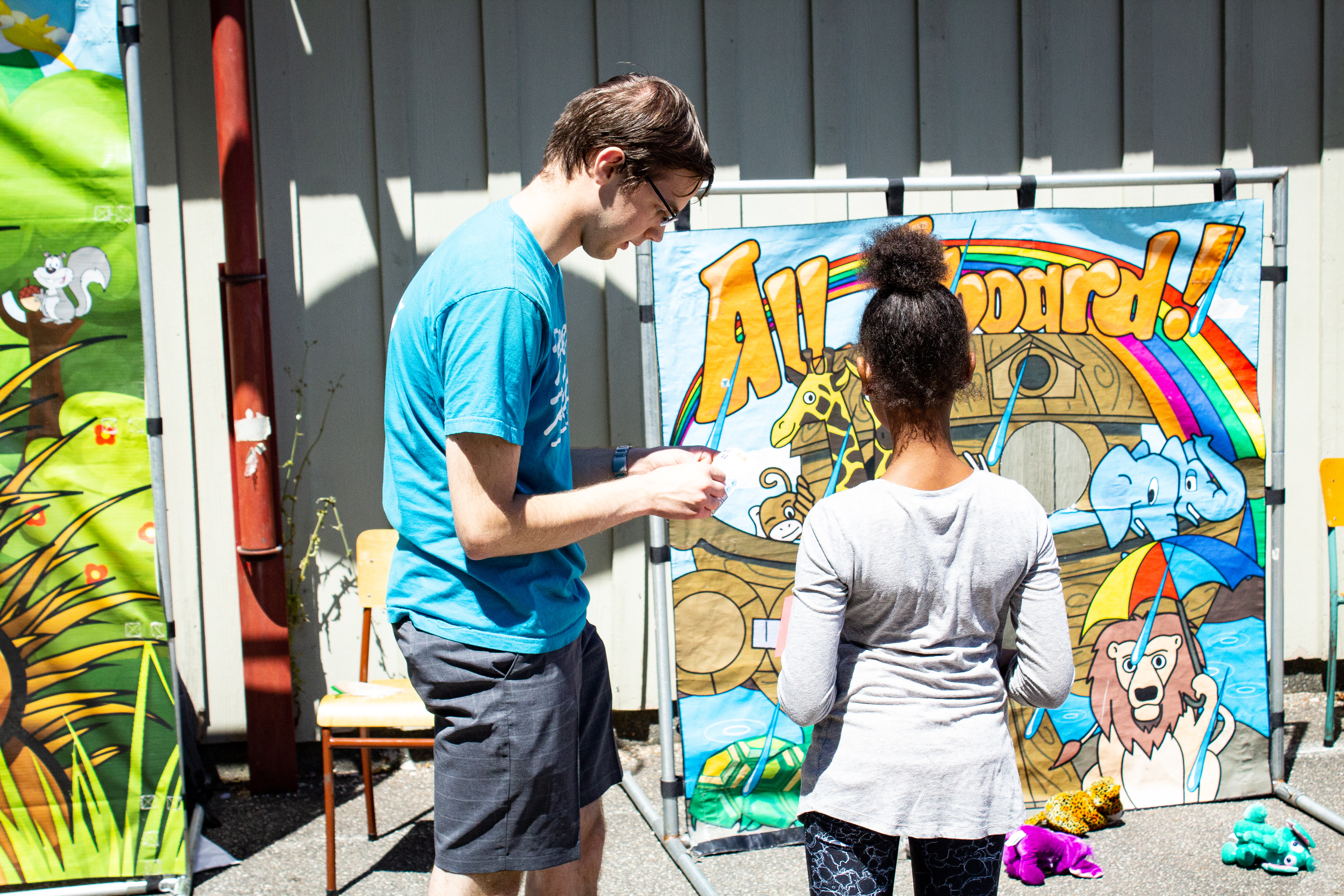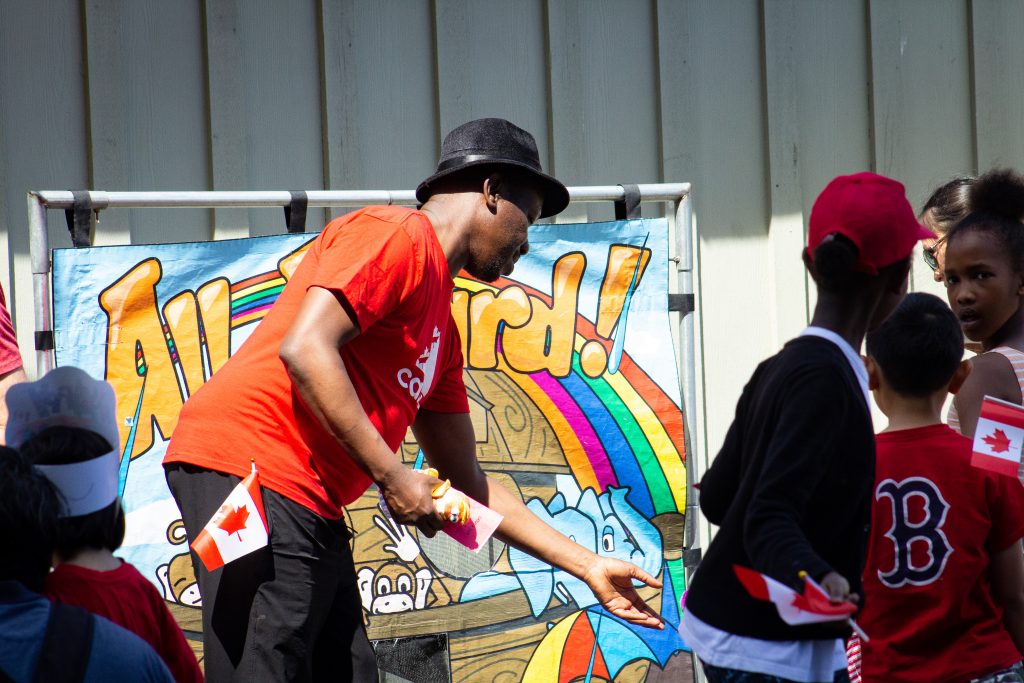 Youth Program
"God is calling Killarney Park MB Church to be a Christ-centered, Spirit-filled people who embrace the City's multicultural identity by welcoming and caring for all people. Through Biblical teaching, service and worship, we celebrate our gifts and talents in our desire to impact the City with righteous living and God's message of hope."
Diversity
Vancouver is a city rich with ethnic diversity and Killarney Park MB Church understands this. God has called us to reach into our community, and we're seeing changes within our faith community. The Youth at Killarney Park MB Church come from many different ethnic and socio-economic backgrounds. They are a mosaic of people learning what it means to be an intentional follower of Jesus Christ.
Relationships
We understand that building relationships is key to reaching the youth of our generation. Ironically, this is the time when technology has made communication so much more efficient, and possible. The fact is that even with all the technology, people are not connecting with each other in ways that are meeting their needs. Killarney Park Church is a place where we're trying to learn together what it means to have a passionate faith that is real and attractive for those who are searching for deeper meaning in life.
Real, Passionate Faith
Playing games and having fun is a great way to attract youth to our ministry, but we believe that if we want these kids to stay and grow in their faith, we must understand their deeper spiritual and emotional needs. We will work together to learn how to move past the superficial and how to minister to our students in a biblical way that will bring them face-to-face with God's desire for their lives.
Find out more about our youth ministry from the office: 604-437-9638 or email office@kpmbchurch.org.
Balanced Approach
Like all living things, we understand that a spiritual life needs to have a balanced diet. In order to raise up a generation of spiritually sensitive, educated and caring Christ-followers, exposure to a number of different events and opportunities for service is a must. Not only is learning with our minds important, but so is learning with our hands, feet, and hearts as well.
Discipleship / Teaching
We aim to provide good teaching in following Jesus through Bible Study, GodTalks, and being with each other. We want to know that our lives are being lived out through serious reflection of the Word, the Bible.
Fellowship / Relating
Doing, playing, and just having a good time together is important for building relational glue with so many different people, with varied backgrounds, ages, ethnicities and interests. Playing games is fun, but playing with a purpose is what we do.
Exalting God / Worship
We want to learn what worship is – a life filled with the wonder of God, and that includes music, being in awe of God's creation, and the work of His hands. Learning to recognize that our God reigns throughout all creation, and that He is Creator God.
Evangelism / Sharing our Faith
As followers of Jesus Christ, we want to learn how to share our faith with others. We can't do that with strangers if we can't even do that with our friends! How do we do that? Bonk them over the head with a Bible? Or do we learn what it means to be a friend? We want to learn that sharing our faith can take many different shapes and forms. We may need to respond to people in pain, people in crisis, or people who are just interested in spiritual things. Being the hands and feet of Jesus is one part, but also sharing about what God has done in our lives is another component of that. What is the Good News to us? What does it mean to have salvation? Salvation from what?
Serving / Being a Ministering Neighbour to Others
We are a community of ministers and a ministering community. All who are in Christ are ministers of His good news. We will learn to be equipped to do the task. We want to help those around us. We want to be good neighbours. This is where we learn to do things for others, sometimes not the most glorious of tasks – in the name of Christ.